Resources
---
Tools to help you succeed
Tools
---
Tried and tested tools to assess, grade and calculate your sales and your team.
Media
---
Be inspired by top performers with our recommended reading, videos and podcasts.
Partners & Collaborators
---
Specialist partners who add their expertise to our programmes.

OBJECTIVE MANAGEMENT GROUP
The Original Sales Assessment Company
---
OMG continues to pioneer the Sales Assessment Industry by providing crucial insights to maximise performance in companies of all sizes and industries. Used by more than 30,000 companies and 2 million sales professionals globally, it is the gold standard for sales specific assessments and evaluations.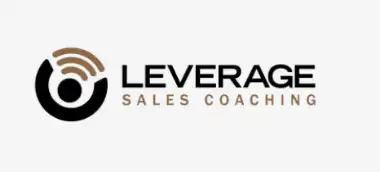 LEVERAGE SALES COACH
Sales leadership development programme
---
Business owners want reliability and predictability of results. Leverage Sales Coaching supports owners, sales managers and sales teams who want a better way to grow sales and profits. Using proven sales systems, processes, tools and best practices, the company runs a sales leadership development programme.

MEMBRAIN
The Sales Enablement CRM
---
Membrain makes it easy for B2B sales teams to execute a sales strategy to consistently reach targets. It is a market-leading & award-winning sales platform that reinforces the behaviours needed to win consistently in B2B sales by putting how you sell, at the core of your business.
---